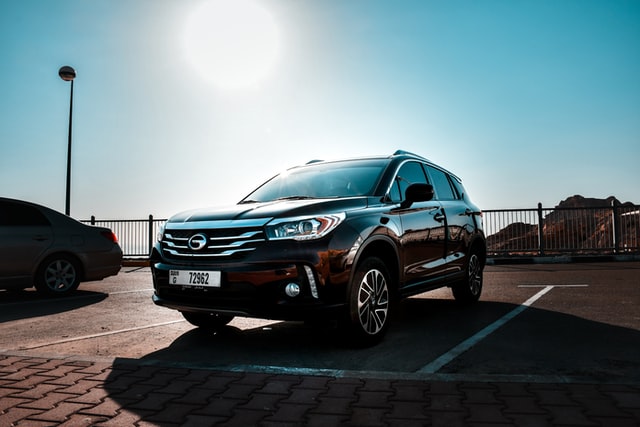 Selecting the right car insurance means deciding which insurance company can provide the right coverage at the right price. Cambridge Insurance is dedicated to guiding you to the right policy based on your individual needs. We will take the time to explain your options and make sure you understand how your selection gives you the protection you feel comfortable with, while we also search for the discounts you deserve.

Make sure you have the financial coverage for an accident, loss, injury, or lawsuit. We can help and remember we also specialize in insurance for those who have:
Sports Cars
Collision Coverage
Teenage Drivers
Good Student Discounts
Comprehensive Coverage
Performance and high-end vehicles
Rental Car Coverage
Collector, Classic, or Antique cars
Towing and Emergency Roadside Assistance
Custom or Kit cars
Glass Coverage
Theft and Vandalism Coverage
Ride Share – Uber & Lyft
Safe Driving Discounts
Give us a call and speak with one of our auto insurance agents. We will search the highest rated companies for you and come back with the lowest premium. Call now to experience the difference and see what Cambridge Insurance has to offer.
Get a Quote